The processing of olives is essential in order to maintain the freshness, crispness and quality of these pitted fruits. This post will take you on a short 101 through olive school and leave you feeling more knowledgeable on your favourite fruits!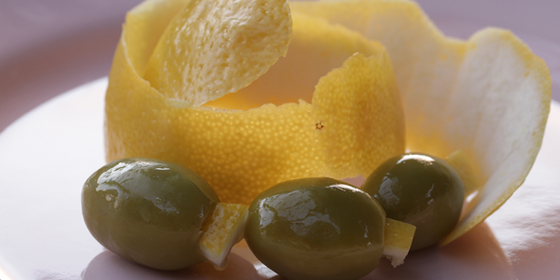 Olives are much more than a simple side dish, condiment and food oil. Here at Molives, we acknowledge and pay homage to just how incredible these tree born fruits are. Olives hold a number of natural nutritional benefits which make them even more to enjoy and indulge in. Join us on this journey in appreciating and discovering the health and nutritional benefits of the fruit that the Olea Europea bears for us.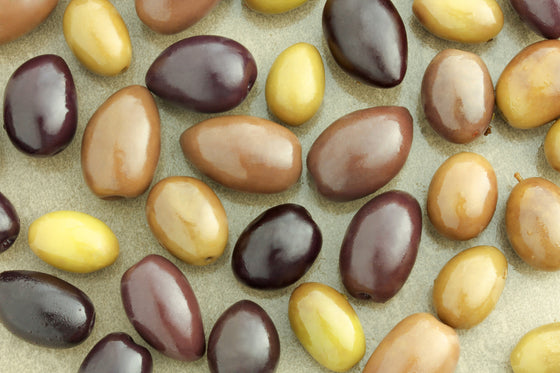 Olives are available in a variety of colours, shapes and sizes, however olives share one main common value; They are an incredibly healthy food with multiple health benefits.